Precision Machined & Turned Components for Aircraft Industry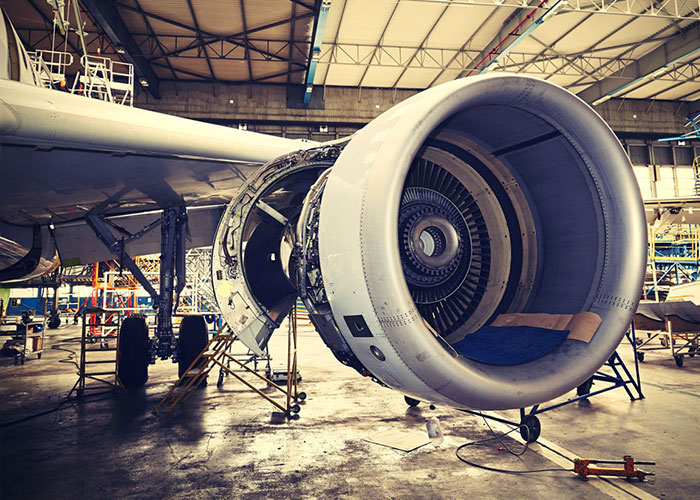 Bhansali Precision Components is engaged in manufacturing and supplying a wide range of aircraft components included cockpit instrumentation to wing flap actuation, VMC machined components, CNC machined components, specialized ss turned fasteners, precision gears and motion control systems found on the Boeing and Airbus family of aircraft as well as most business jets to meet the global demands of aircraft industry, precision gears and complex gearbox assemblies are designed for manufacturability and engineered for optimal performance. We integrate components from various disciplines and verify system performance prior to production. We supply precision machined components & turned/machined fasteners to below aircraft industry applications:
Rotary Variable Differential Transformers (RVDTs)
Cargo handling systems
Cargo bay door controls
Fuel systems
Vector controls
Cockpit instrumentation
Interior/exterior lighting
Wing flap actuation
Trim controls
Nose wheel positioning
Windshield wiper
Seat Belt mechanisms
Landing lights
Humidity control systems
Cabin pressure control
Electronic braking system
Antennae control
Contact us today with your specific aircraft precision machined components & turned/machined fasteners requirements for quick quote and details.
Aircraft Industry Turned & Machined Components / Fasteners
Precision Components for Aircraft Applications
Turned Fasteners for Aircraft
CNC Components for Aircraft
CNC Turned Components for Aircraft
VMC Component for Aero Industry
Turned Fastener for Aircraft Industry
Precision Aero Components
Precision Aercraft Pins
Forged Machine Components
Automobile Machine Components
Special Turned Fasteners
Stainless Steel Machined Components
Auto Components Manufacturer
Auto Components Supplier
Auto Components Exporter
Auto Components Machining
Auto Components Turning & Milling
Stainless Steel Auto Components
Export Destainations for Aircraft Industry Machined Components
We are exporting automotive precision components and turned fasteners across the world. Some of our important export destinations includes: Germany, Sweden, Switzerland, Denmark, USA, Canada, Finland, Norway, France, Netherland, and other European and Noth American