Turned Fasteners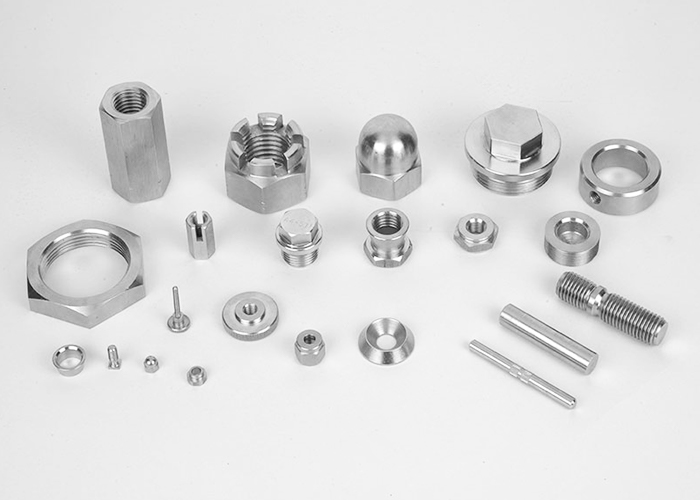 Bhansali Precision Components is a manufacturer and exporter of the highest quality Turned Fasteners. We manufacture a wide range of Turned Fasteners including any kind of custom designs and specifications. We specialize in manufacturing Stainless Steel Turned & Machined Fasteners in a wide range of grades and sizes.
Highly complex components with special requirements can be manufactured using a wide variety of precision machining processes.
Manufacturer of Stainless Steel Turned Fasteners, Special Turned Fasteners, Industrial Turned Fasteners, Machined Fasteners, CNC Turned Fasteners
Product Specifications:
| | |
| --- | --- |
| Materials: | Specialized in Stainless Steel - 303, 304L, 316L, 410, 431, 430F, 416; Duplex, Alloy Steel & Free Cutting Steel, Nickel Alloys, Inconel, Monel, Hastelloy, Aluminium, Copper, Brass |
| Standard: | DIN, BS, EN, IS, ASTM, AMS, JIS & Other International Standards. |
| Size: | Dia 2mm to 200mm |
| Lentgh: | 3mm to 2000mm |
| Finish: | Polished, Ground, Honed, Burnished |
| Plating: | Zinc, Chrome, Nickel |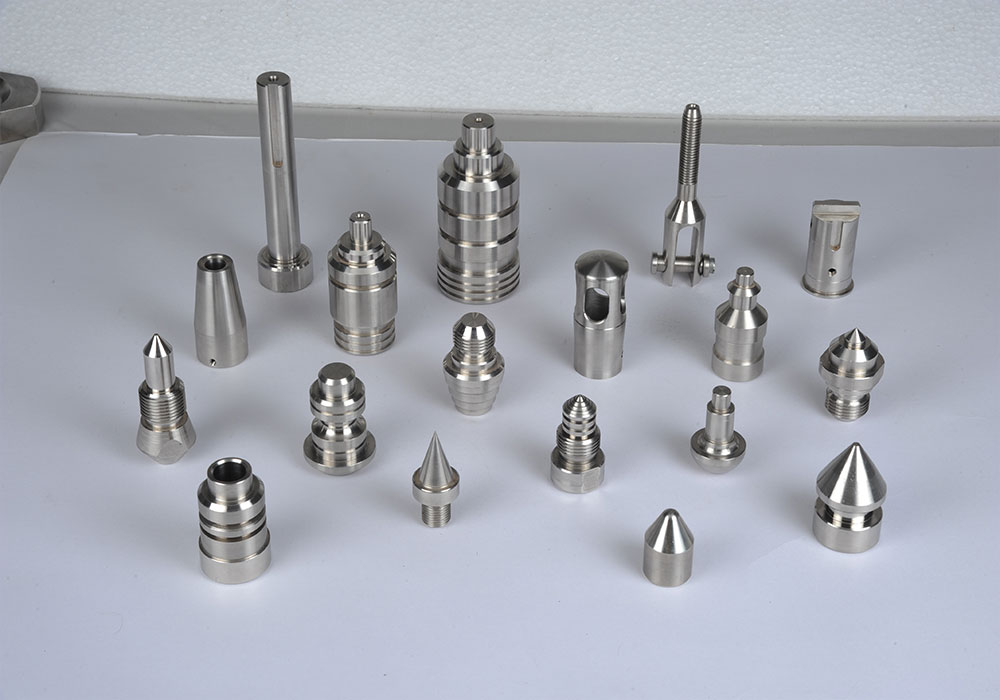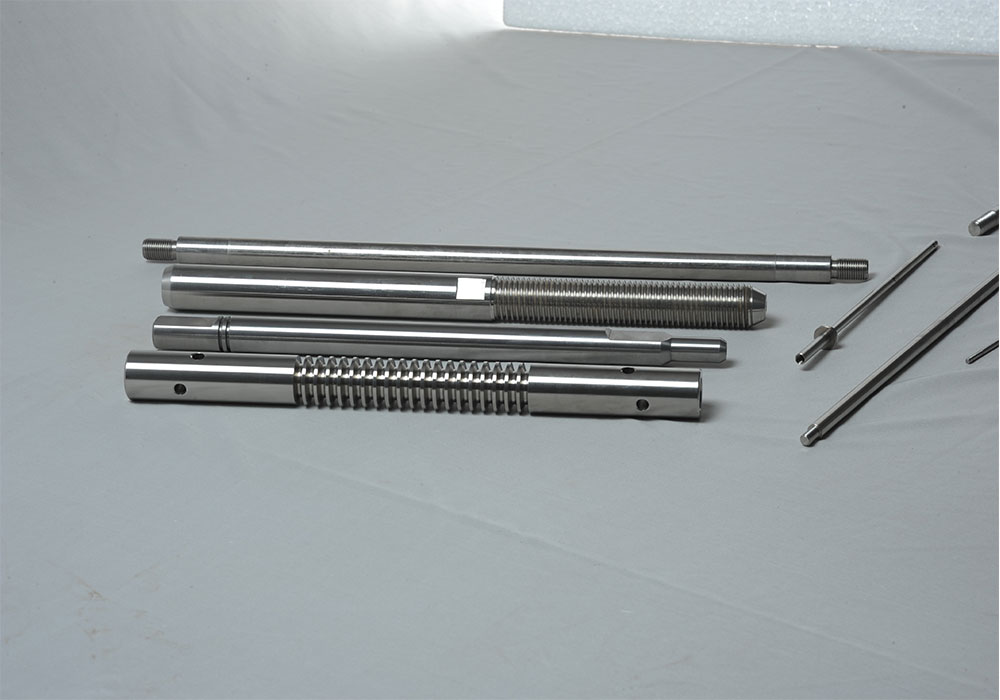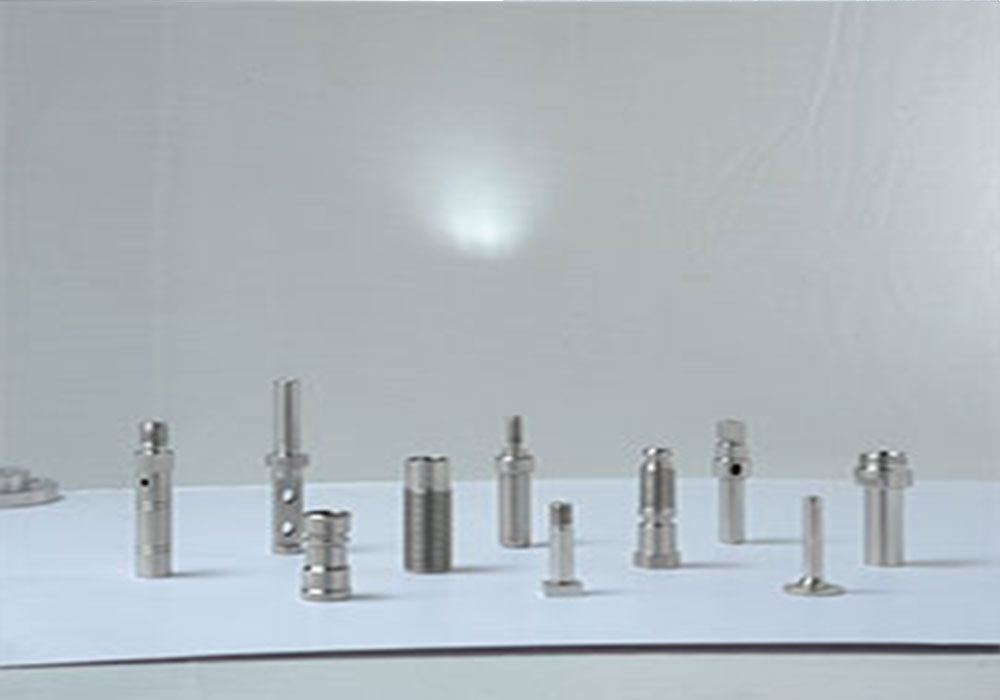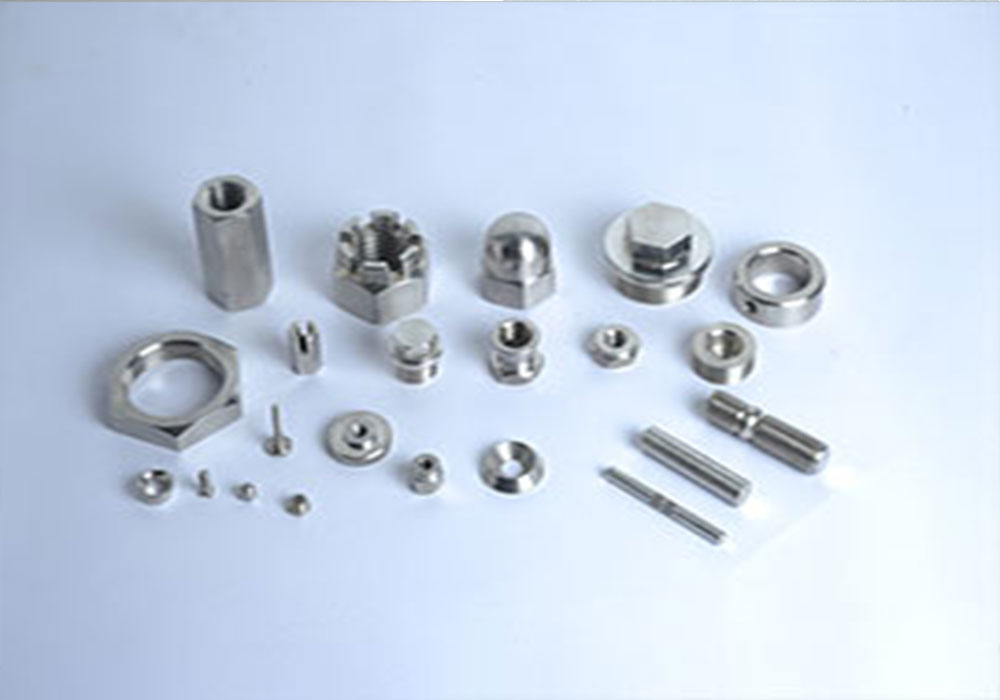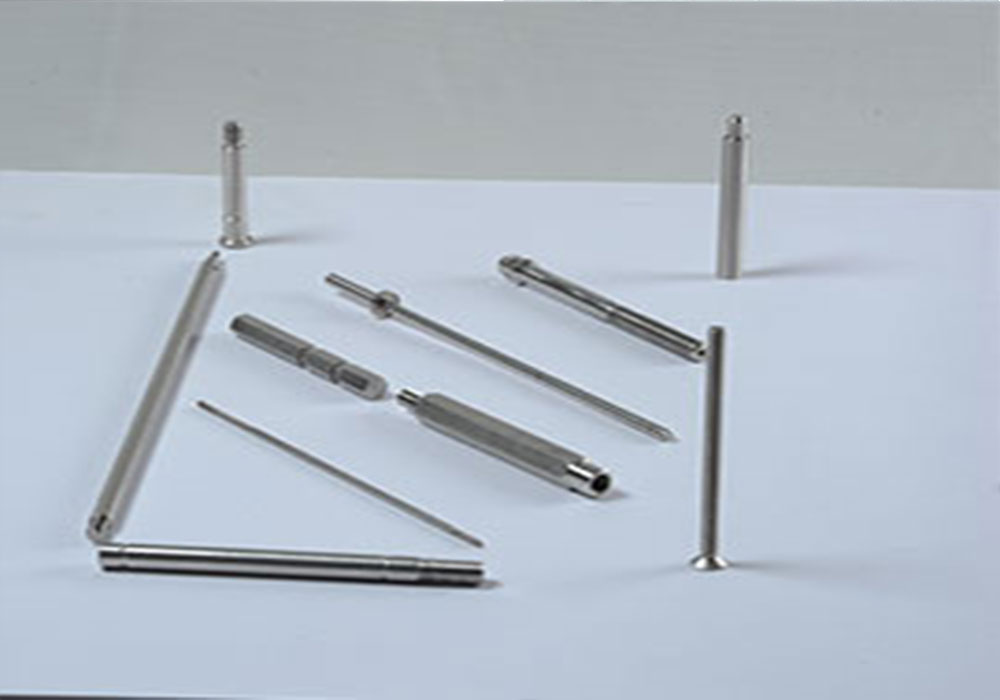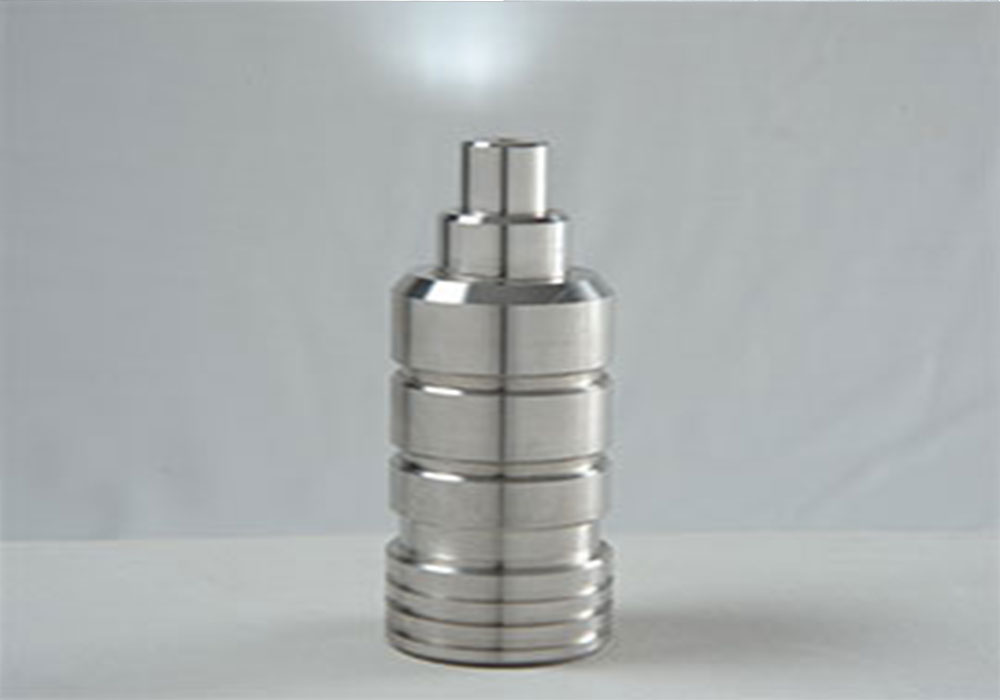 Industries & Applications:
Our high quality Stainless Steel (Edelstahl) fasteners are used in various industries such as Automobiles, Aircraft, Electronics, Medical & Dental, Valves Manufacturing, Pumps Manufacturing, Defense, Machine Building, Railway Engineering etc.
Export Destinations:
Bhansali Precision Components is manufacturing and exporting highest quality stainless steel turned fasteners across the world. Some of our important export destinations includes: Germany, Sweden, Switzerland, Denmark, USA, Canada, Finland, Norway, France, Netherland, and other European and Noth American